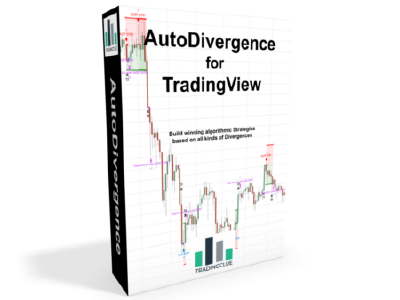 In the past couple of months, I took the time to work on my existing products and I made some major and minor improvements.
The most exciting thing is that I finally managed to merge all my divergence-based products into one single Study/ Strategy: AutoDivergence.
This strategy now includes JeddingenDivergence v4, CCIDivergence and MACDDivergence. I also implemented a "classic visualization", so you can use AutoDivergence in the same way a lot of you have been using CCIDivergence for manual technical analysis.
But of course all the other products have been improved too and all of them include detailed documentation on how to set up and use the Strategies.
And last but not least: I lowered the monthly subscription fees: all of my products are available for only $9.90/ month with monthly cancellation possible – no Strings attached!
have a look at this short video about AutoDivergence: Video on AutoDivergence